New Jersey up and comers INDIGHXST have dropped a new single and video for their song "Glitch". This marks their first release since their previous single "Lace" earlier this year. They're newer to the scene, and this song feels like it'd be a great introduction to them. The song consists of heavy instrumentals and melodies infused throughout. The track gives me vibes akin to bands such as Volumes or Dayseeker. Even vibes such as Bad Omens or Thousand Below when it comes to the mood of it all inside the song, giving a great balance of heavy and catchy.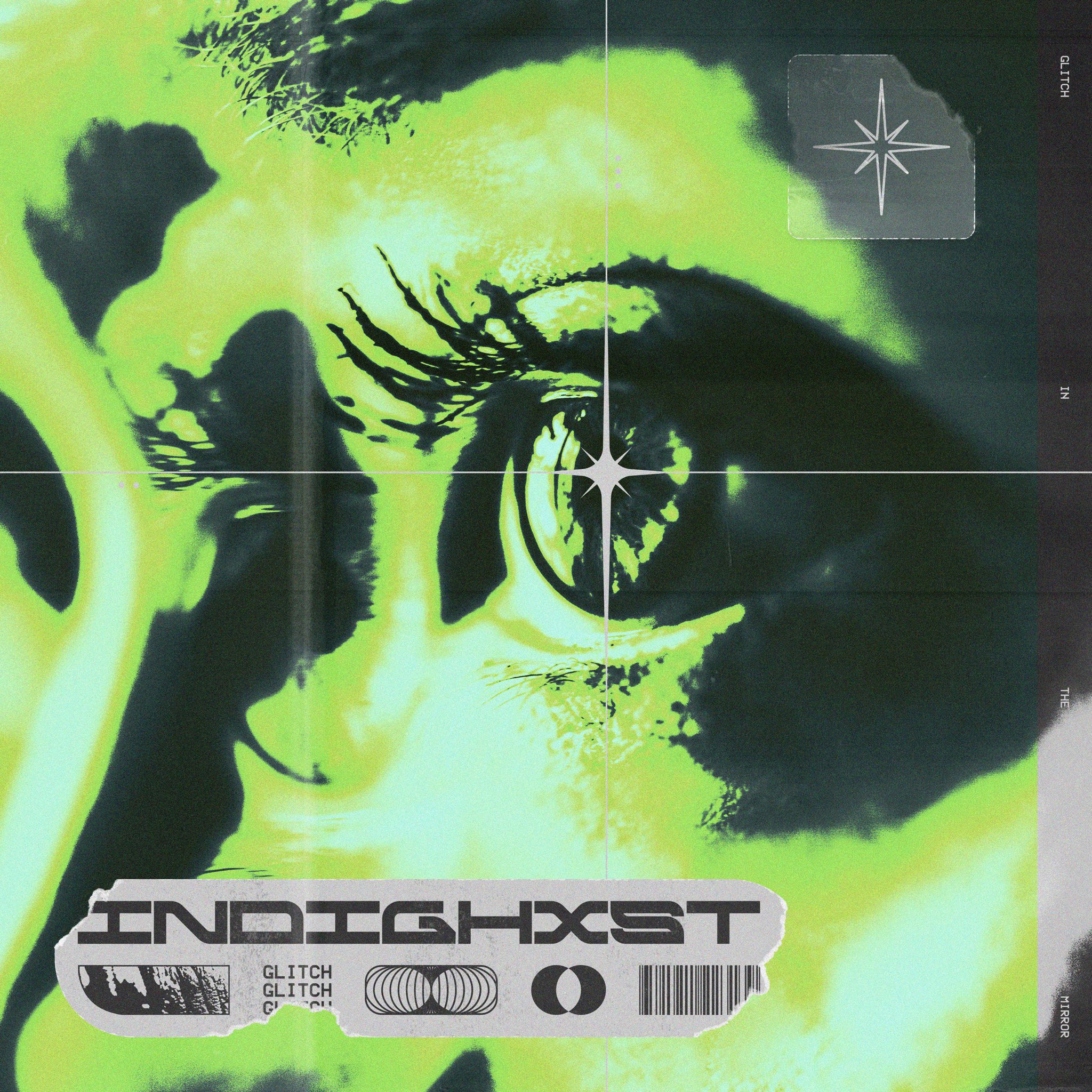 The video gives off the right vibes parallel to the track itself, giving us a performance video and it feeling right for the song itself. Be sure to check them out as they begin their come up on the scene and turning heads with this track. Hopefully they can open a big tour soon and get their name out there some more, because these guys deserve the love and attention. Who wouldn't be a fan of heavy and catchy all in one? Be sure to add this one to your playlists and keep eyes on them after this.
Check out the new single and video for "Glitch" below.