Newly metalcore staples Silent Planet have shared the video for the brand new song ":Signal:" and it's the first taste of new music we've gotten since 2020's full-length release 'Iridescent'. This track feels like it has everything to love about the band, but with a slightly new flare to it. It seems like the band has grown in the time away and have learned a thing or two from their peers in Northlane about bringing some more complexity to metalcore and heavy music. 
The song feels like it adds a bit of wonder to the band's already perfected sound, as it plays with people's expectations about where the song could be going. The video compliments the song's adventurous tone, by showing a bunch of random images of nature and something along the lines of what humans tend to experience on a daily basis. This might just be their heaviest track since "Trilogy", which dropped back in 2020.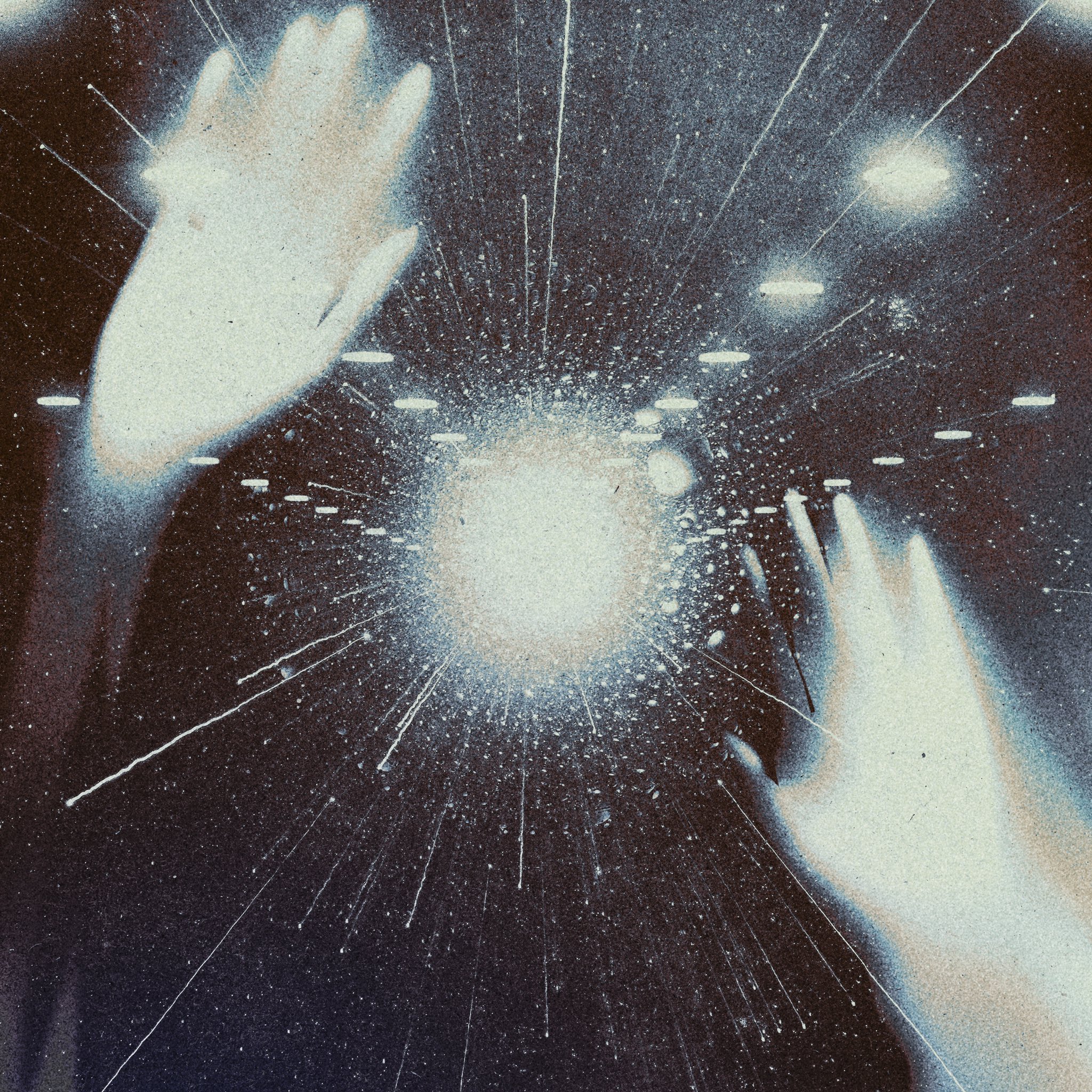 As the band puts in from the press release, "This is the first chapter in a story of one particular transformation… and the 'impossible' events that followed initial contact". They go on to say, "Whether we interpret these matters as fact or fiction is irrelevant, because we have become many things, but we've yet to be alone. 'Many become one.'". 
You can check out the official video for ":Signal:" below.